Summer is finally upon us (yay!), but if you haven't booked a vacation yet—do not despair. We still have plenty of last minute summer rentals available and we've rounded up some of the best ones for you to peruse as you daydream about where you want to go next.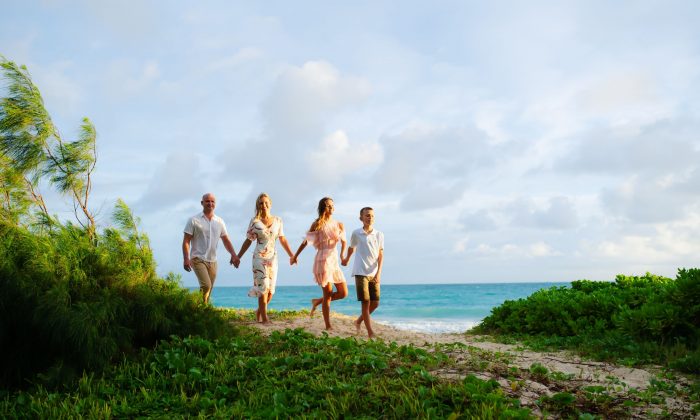 Check out these top destinations with plenty of last-minute summer rentals…
Hawaiian Adventure
Hawaii is the crown jewel of vacations for many travelers in the west, and for good reason! It is a veritable tropical paradise filled with both outdoor adventure as well as luxurious relaxation.  Some of our top resorts are located in Hawaii, and they still have a variety of summer rentals available:
RedWeek tip: Browse our latest Hawaii news and travel guides to get inspired for your next trip.
Caribbean Escapes
Aruba, the Bahamas, St. John, and more…the Caribbean is filled with so many enticing islands that it can be difficult to choose! From sparkling waters and white sand beaches to a bustling city nightlife, this is a destination you will not likely forget. Here are a few Caribbean resorts that still have plenty of summer rentals to choose from:
RedWeek tip: Find out which Caribbean island is right for you before you book.
Florida Sunshine
Florida is filled with great options for summer travel, whether you're in the mood for the magic of Disney or the mellow delights of the Gulf Coast. Here, you'll find everything you're looking for in a Sunshine State vacation, from golden tropical beaches to legendary golf courses.  Check out these Florida resorts with last-minute summer rentals to choose from:
RedWeek tip: Save big on your favorite Disney resorts when you shop directly from owners!
California Beaches
From sunny Newport Beach to sparkling Lake Tahoe, the Golden State has so much fun to offer for summer vacationers. If you're looking for a west coast road-trip destination, look no further than California. These top California resorts still have quite a few summer rentals left, snatch one up before they go:
RedWeek tip: Check out our California travel guides before your next visit.
South Carolina Relaxation
If you're looking for a destination that is less tropical and perhaps within driving distance from the east coast, look no further than South Carolina. Here, you will find more than 12 miles of beaches, extensive bike and nature trails, and several acclaimed golf courses. Here are some of our top South Carolina resorts with plenty of summer inventory still available:
Mexico All-Inclusive Resorts
Mexico is a popular destination for both spring and summer travel as it offers fun, relaxation, and a plethora of all-inclusive resorts. If you're looking for a vacation where you can just kick back on the resort, sip cocktails, and enjoy the weather, then this is the place for you. Check out these all-inclusive Mexico resorts with a variety of summer options still available:
Didn't find what you were looking for? Browse all of our last-minute rentals.